This week, the country wept when pastor and gospel singer Neyi Zimu succumbed to skin cancer.
READ: Tributes pour in for gospel star Neyi Zimu
Tributes poured in and messages of support for his wife Nellie Sibisi-Zimu filled social media. Ayanda Ncwane's stood out – particularly because this week marked three years since her husband Sifiso Ncwane passed away.
READ: Ayanda Ncwane remembers her late husband, Sfiso on the anniversary of his death
Ayanda paid tribute to Sifiso and took it upon herself to share some words of comfort with Nellie in an open letter on Instagram.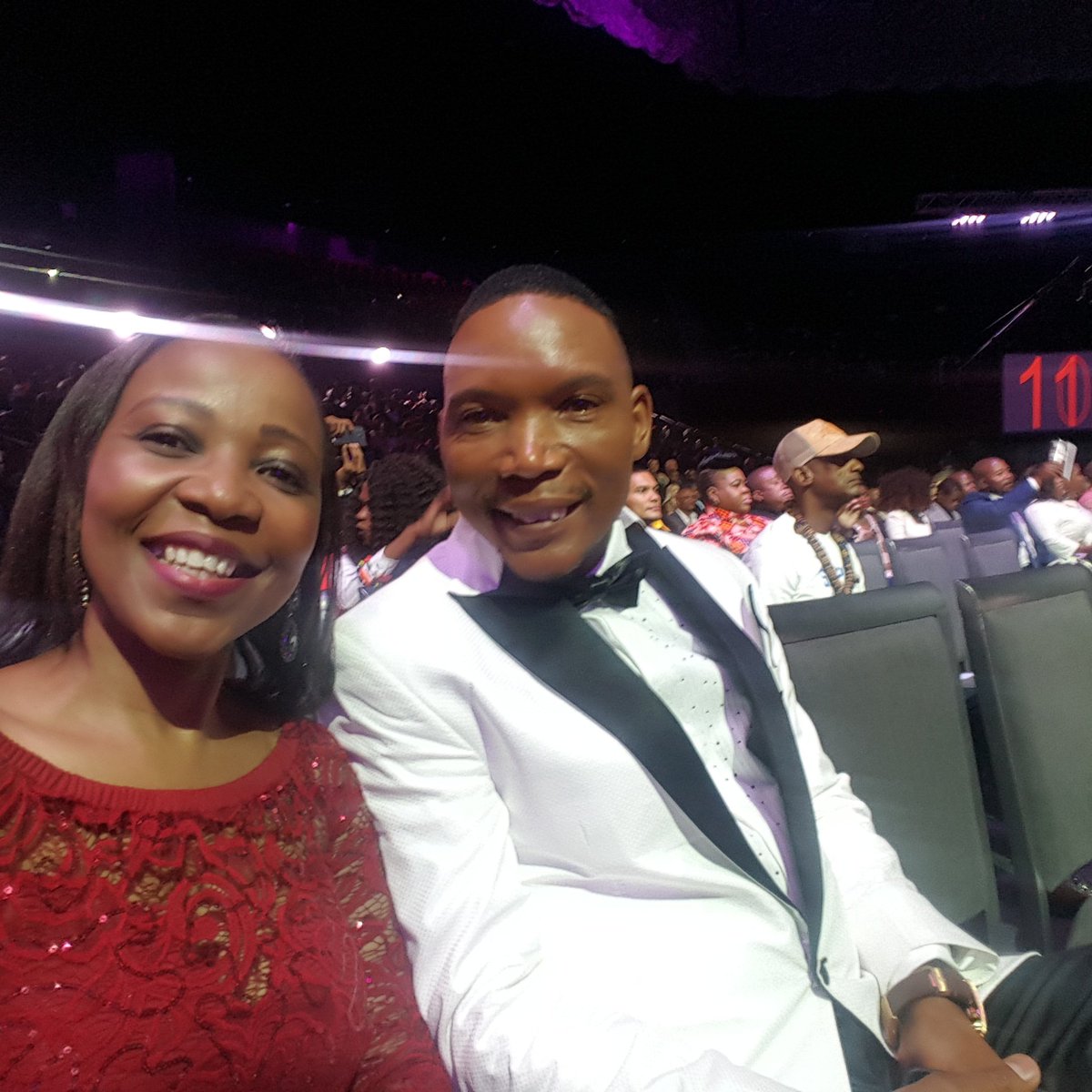 "Dear Nelly. Fact 1. Your new life has begun sis 💔. Fact 2. Heaven is sending down emergency angel carrying a package of devine strength and peace that surpasses all understanding for you," she wrote.
READ: Neyi Zimu's wife prayed for her husband until his last breath
"Fact 3. You are entering a very dark, brutal, lonely, cold, unpleasant, horrifying journey that is very easy when you walk it with God and depending on Him.
"Fact 4. I believe in your strength woman of God. Qina ntombazane! Ubushade IQhawe! #RestInPeaceNeyZim💔 you served my brother & greater is your reward waiting for you Qhawe!. #04.12.2019💔. It was an absolute pleasure knowing you & mostly hosting you at our events Man of God 🙏🏽