National First Division side Maccabi FC's boss Allan Norman has revealed the reason he decided to sell his club's status to Moroka Swallows.
Read: Swallows set for National First Division return
Reports confirmed that Maccabi's NFD status was sold to Swallows for a fee of R8 million.
Norman opened up on his reasons for selling the club, admitting that they did not have a 'greater community'.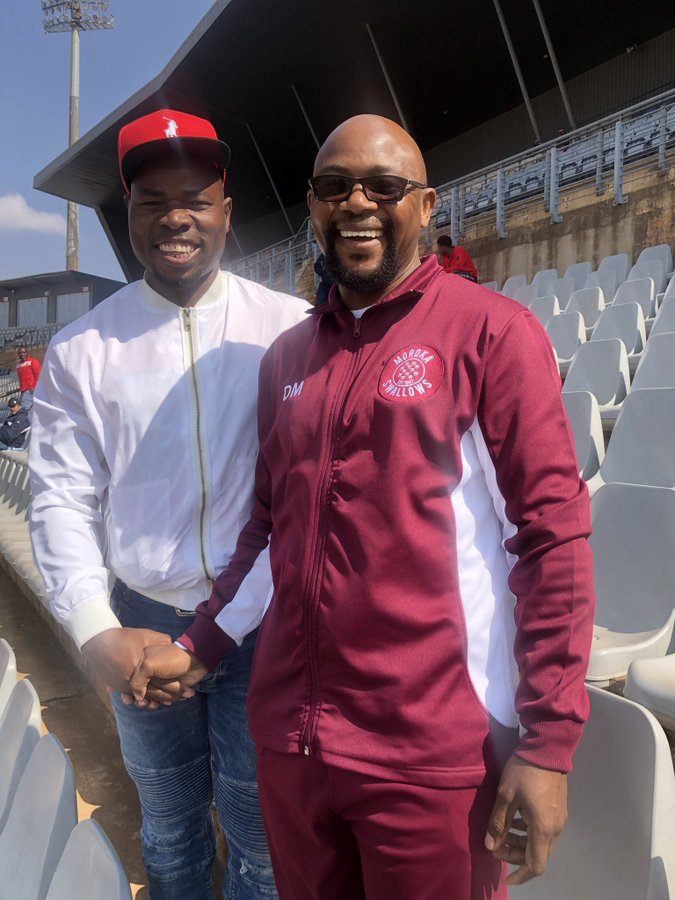 "You need to represent the greater community to be successful as a football club. We didn't have that, "said Norman as quoted by KickOff.com.
"Some staff and players will become part of the new club. The new owners will apply to the NSL for a change of name to Moroka Swallows. There will be changes as the new owners may decide," Norman explained.
Also read: Maccabi chairman explains club sale to Swallows
"Now they need to apply for a name change that will be Moroka Swallows. Maccabi will become Swallows. Maccabi is no more, it will become Swallows as soon as they get the name changed.
"Part of the deal is they are going to change the name. The only thing left is for them to make the name change, " Norman explained.
The Dube Birds open their 2019/20 Glad Africa Championship campaign against TS Sporting at Dobsonville Stadium on Saturday, August 17.