Orlando Pirates head coach Milutin 'Micho' Sredojevic believes that the vision of sealing trophy wins is not far off.
Read: 'Micho' responds to Pirates' departure claims
Pirates started off their campaign in style winning the pre-season derby against Kaizer Chiefs (2-0) and their league opener against Bloemfontein Celtic (3-1) to send a strong signal to opponents.
The 49-year-old stated that they are working hard towards being close to returning to silverware, after finishing as runners-up to Mamelodi Sundowns for the past two seasons.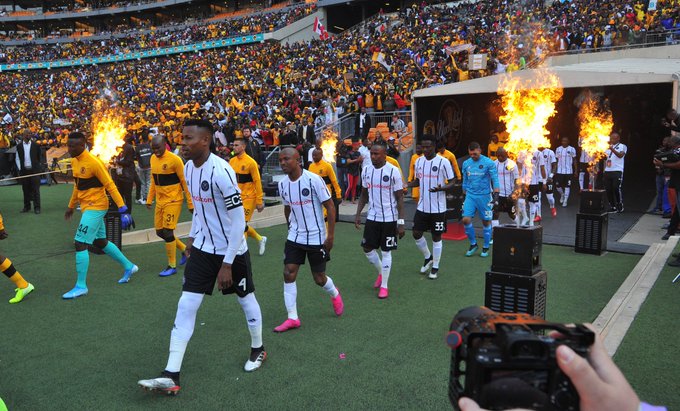 "People could speak this or that, we will just say visible trophies are around the corner. Invisible trophies that we've succeeded in is that we lifted our criteria and standards of our team," said Micho as quoted by KickOff.com.
"Once those criteria and standards are achieved and we have reached the level that we want, in that moment even trophies and other things will come.
"So, instead of thinking about [the trophies], I will repeat that criteria and standards are something we are rushing to catch. We want to be the trophy-material team, which we are not far from."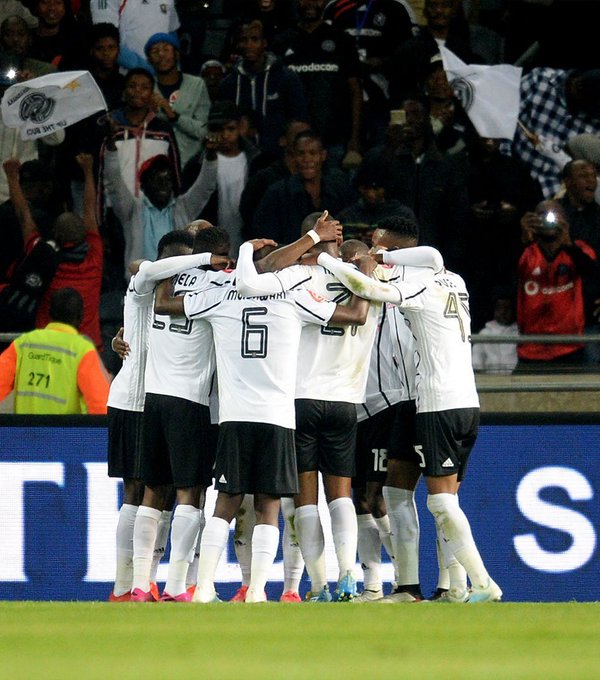 "Speaking after the first [league] match about anything is unfair, we are just focussing now on entering an unbelievable set of matches starting with CAF Champions League away in Zambia, then SuperSport United and Highlands in the MTN 8," he added.
"By the end of the month, we're expecting to have played seven-plus matches – one every two or three days, so it is time to work.
"But, in the same moment, we have to also remember that matches every two or three days are so demanding, so how we recover and prepare is of crucial importance."
Pirates will continue their hunt for the Premiership title in their second league clash against SuperSport United on Wednesday, August 14 at 19:30.