Gospel star, Ntokozo Mbambo revealed today that she and her husband, Nqubeko have been married for the past eleven years.
The two began dating back in 2001 after they both joined the award-winning gospel outfit, Joyous Celebration.
Nqubeko shared the sweetest of anniversary messages to his loving wife and acknowledged that he is the man that he is today, thanks to marrying such a woman like Ntokozo.
His message read:
"A man that I was needed a woman that you are to become the Man I am today.
The Man I hope to be needs a woman that you are to become
You are a true expressing of God's favor in my life
Thank you for the happiest 11 years of my married life."
In an interview with Bona Magazine, Nqubeko shared that what makes their love so special is that they are the greatest of friends and that they are not too serious and that they try to preserve those little fun things they used to do when they were still dating.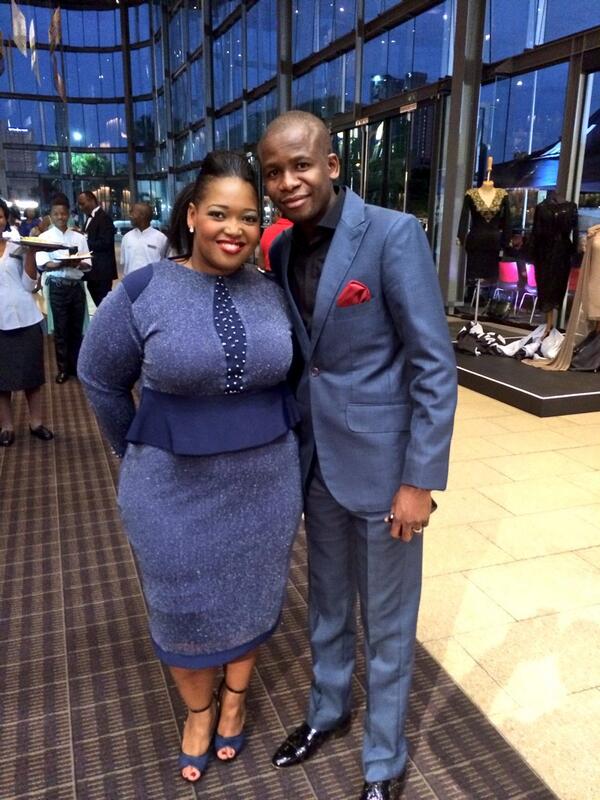 The couple has two daughters together and are quite loved in the gospel music scene.
Happy 11th anniversary to Mr and Mrs Mbatha, here's to more years of love and friendship.