Pearl Modiadie, TV presenter, radio DJ and actress, took us back this time last year on twitter.
It's no secret how private Pearl is when it comes to her love life. When she was engaged last year, no one really knew about her relationship. And when things ended, she remained just as private.
In a recent tweet, Pearl wrote about how she had no place of her own to live: "I was heartbroken this time last year. There was a change of plans in my love life & we had to cancel a property purchase. I moved in with my sister's family for a week then lived in a hotel for a couple of months."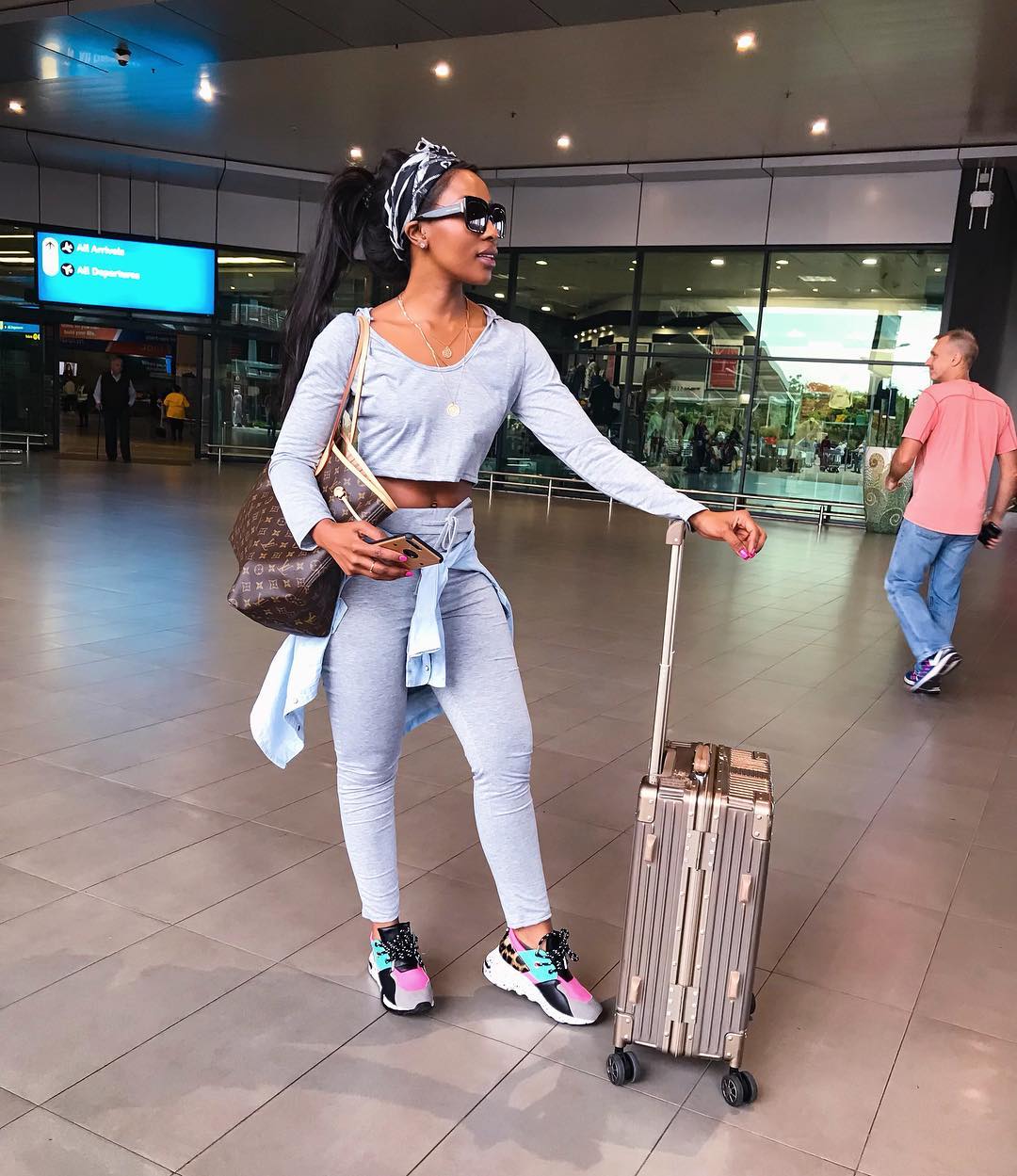 But she was grateful to finally turn a new leaf and move into a place of her own: "I move into my home in less than a month. Setbacks are temporary," she explained.
Her friend and fellow tv personality commented as well, Thando Thabethe went through the same situation as she was engaged to be married but it never worked out.