Many people might look at the lives of celebrities via Instagram and assume that celebrities are living the life, little do you know that when they log out of Instagram and put down their phones, reality settles in for our faves.
Just like many of us, celebrities go through stressful times, stressful situations that you won't see being posted on social media.
However, every now and then celebrities do keep it real with us as best as they can.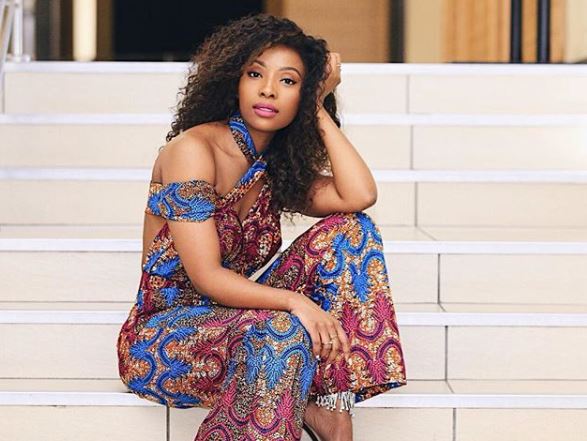 For instance, media personality Pearl Modiadie recently shared how difficult 2018 was for her and how she had to move in with family due to unforeseen changes in her personal life.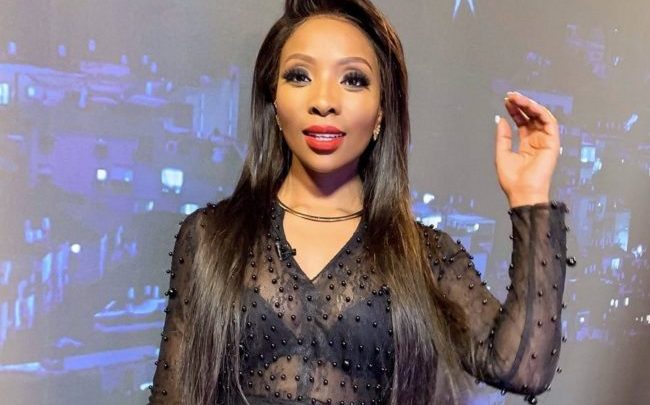 Her tweet read:
The honesty that Pearl shared with her followers was appreciated by many of her followers, these were just some of the uplifting comments that her followers sent her way.
In 2018, a couple of other celebrities kept it real with their supporters when they took part in the #GramSham trend which was started by TV producer and personality, Jo Lurie who challenged her peers to use the same platform they use to keep up appearances, to be honest with people and share the realities of their lives using the hashtag #TheGramSham.
Celebrities who took part in #TheGramSham include the likes of Gail Mabalane who also opened up about her insecurities.