Zinhle grew a backbone and took down shade-throwing trolls After a pic of her and AKA took over social media, a tweep decided that it would be a good idea to throw shade at her fashion sense.
DJ Zinhle was on some next-level take-no-nonsense vibe yesterday. The stunning celeb was poked and prodded by silly trolls, and she eventually snapped.
Zinhle is a classy lady who generally does not give into petty drama, but everyone has their limits. Fans have been harping on about her and AKA for so long now that you really can't blame her for snapping.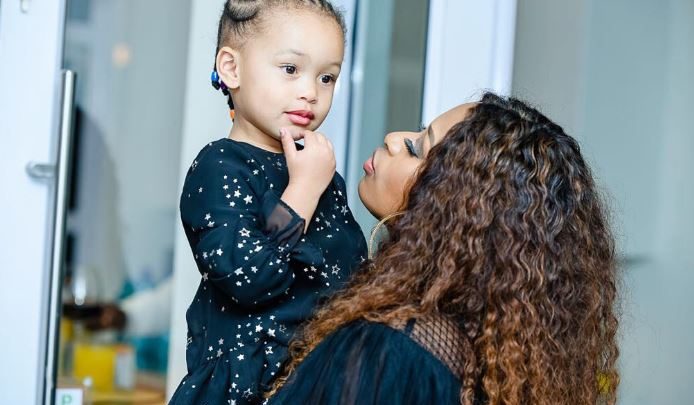 Zinhle and AKA took over social media last night when AKA posted a snap of them together on social media. Finally, the cat is officially out of the bag.
Despite the fact that AKA and Zinhle went public, some fans were more focused on what Zinhle was wearing in the photo.
Zinhle was having none of it. The beauty clapped back so hard that the troll's outfits went out of fashion. Shame, this tweep clearly does not know what she is talking about, Zinhle is fashion icon.