Khanya Greens,  Isidingo actress and musician surprised us all earlier on today when her wedding appeared on lifestyle TV magazine show – Selimathunzi.
Selimathunzi was invited by the couple to witness their beautiful traditional ceremony, and during the process, Mpumi was asked about the first day he laid eyes on Khanya.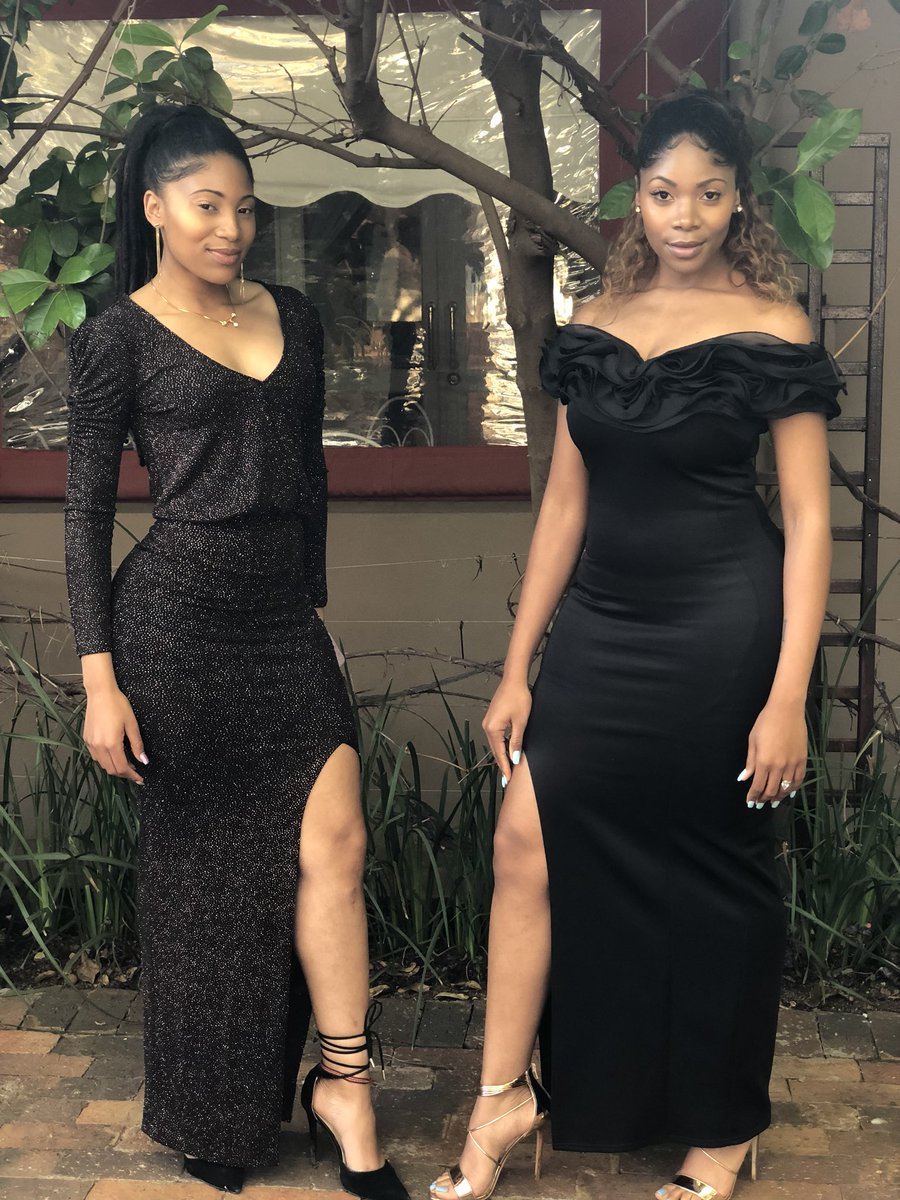 Mpumi mentioned that he met Khanya in 2014 at Mandela Square in Sandton, she was walking with one of her friends, and he recalls telling one of his friends that Khanya would be his new girlfriend, not knowing that a few years later they would get married.
Mpumi also shared that he asked for Khanya's hand in marriage because of the beautiful heart she has. Selimathunzi even showed us a sneak peek of her  stunning wedding dress.Congratulations to Khanya and Mpumi.
"She has a very beautiful heart and is a caring person," he said. Khanya's mom also revealed that she and her sister interviewed Mpumi to get to know him better. The mom and sister knew that Mpumi was the man for Khanya after he spoke of his father and began sobbing, from there on they knew that Mpumi was the man for their daughter.