Wednesday, March 20, is officially International Happiness Day, and former French international footballer Patrice Evra commemorated the occasion with a positive message on Instagram – despite recent claims of homophobia.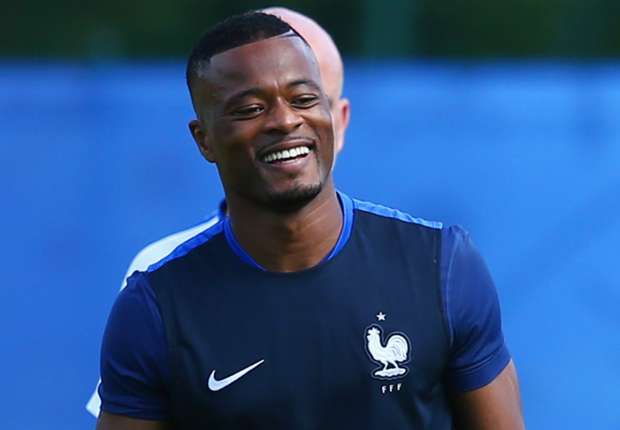 Evra, who has posted a host of amusing videos to convey his message of positivity and optimism over the past few years, decided the location for his latest social media video shoot would be his shower.
In a strongly worded statement PSG said: "Paris Saint-Germain condemns Patrice Evra's homophobic insults aimed at the club, its representatives and its former players in a video released yesterday on social media. These remarks profoundly shocked the club, which is particularly committed to the values of respect and inclusiveness."
"The fight against homophobia and all forms of discrimination is at the heart of PSG's actions and values, which has worked alongside Rouge Direct [formerly Paris Foot Gay] to fight homophobia, as well as Sportitude against all forms of racism."
PSG are reportedly now considering legal action against Evra following his attack on the club.
"I am not homophobic. If I offend someone or I hurt someone I really apologise, but you know it's not my intention."  said Evra, 37.
In his social media post on Tuesday, the former France left-back says he made the video "as a joke", adding the French media had taken his use of the derogatory term to mean he is "against gay people".
"They are just trying to put me down. Only God can judge me," Evra said.