In the eight years, she lived in the White House, Michelle Obama gave us a lot of reasons to love her. And since she left, she's given us even more: From her thoughtful words about our country's problem with sexual assault to that time she spoke out about the racism she faced as First Lady, Obama is both likeable and engaged with some of the country's most urgent cultural issues.
Fans really want to see the former First Lady become the president in 2020! That being said, they pleaded with Michelle Obama to run for office, but it doesn't look like she is interested, unfortunately.
While at a book event in Austin, where she promoted and discussed her memoir titled 'Becoming,' Michelle admitted that she has no political aspirations.
When one person in the audience asked what her 10-year plan is, someone else suggested she should run for president.
So much so that quite a few people are hoping she'll put her name in the race for president in 2020. (According to opinion polls, she could win, too.) But Obama just set the record straight: She won't be running for president, and she has a very good reason.
There's been plenty of buzz about women like Obama and Oprah Winfrey running for presidential office in the next election. And although both have already shut down the possibility, rumours have still been flying that we might see them campaigning soon. It's a hard no from the former First Lady, though, for one simple reason: She doesn't want to be president.
However, Michelle immediately said: Nope, nope, nope. It's not us occupying the same seats, it's making room.'
Despite not having political ambitions of her own, Michelle told the people in attendance that she and Barack want to help form '[the] next generation of leaders,' and, of course, let them take over positions of power.
She continued to say that 'The country is full of opportunity for every single child. It's up to us to be that and pave the way for them. So we have no choice but to be hopeful [about the future], if we love our kids, which we all do, am I right?'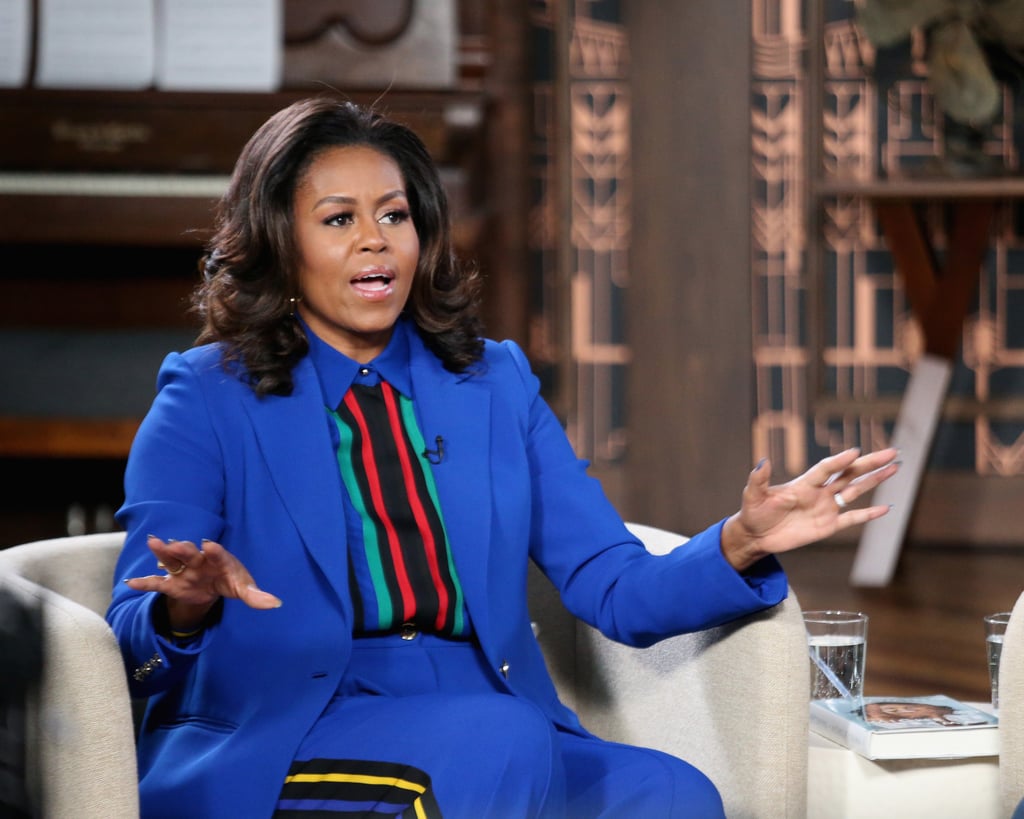 Michelle also opened up about her marriage with Barack and made it clear that, while people dub them as 'relationship goals,' they put a lot of work into maintaining a harmonious partnership.
That being said, there may be times when she gets frustrated and angry with her husband, like in any other marriage, but that is not to say she's ever thought of giving up on what they have together.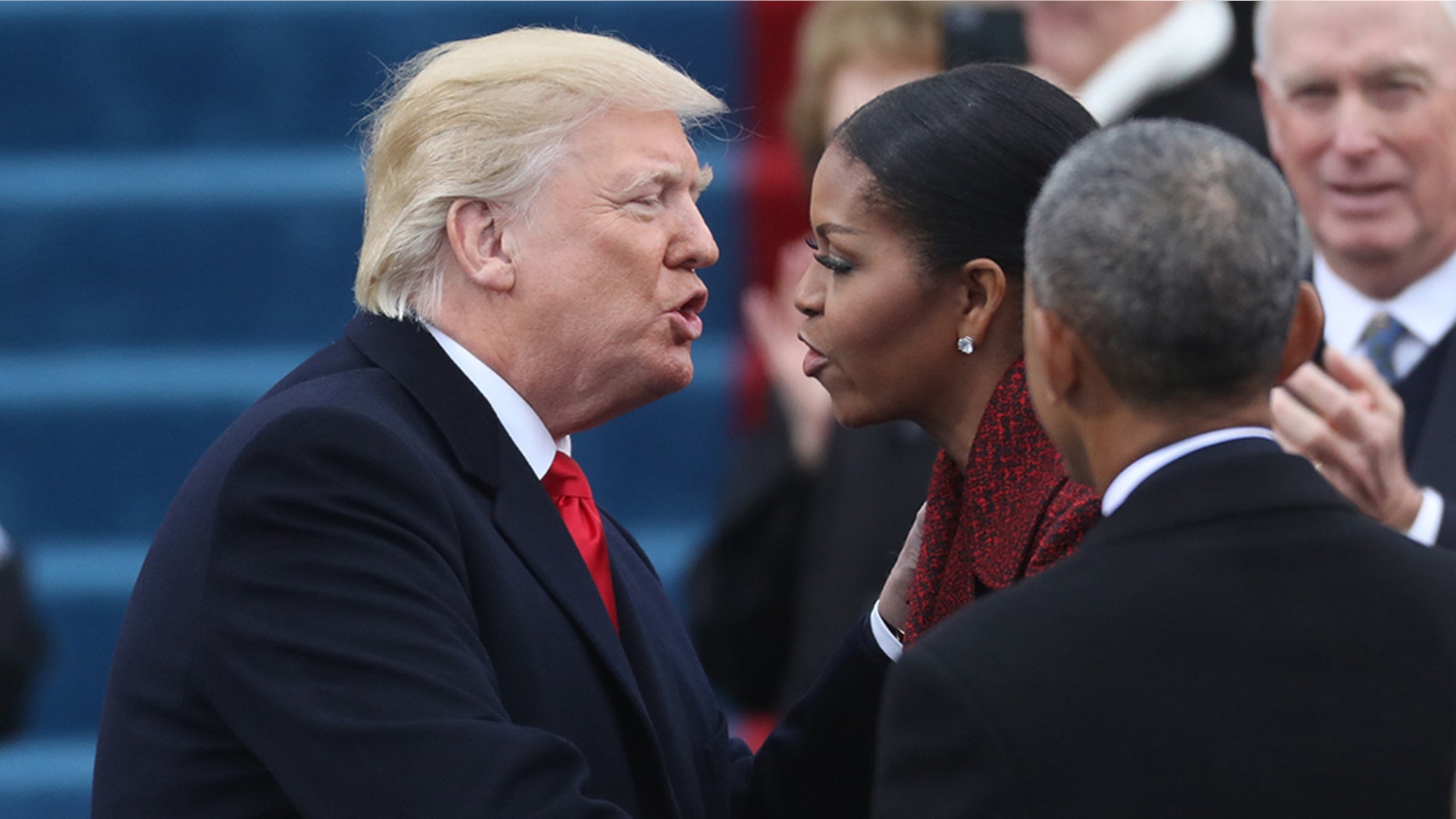 It is safe to say that Michelle Obama has a lot of positive influence on the country, president or not, and she will continue to be very involved in making America a better place for everyone.
Do you think she should run for president?